Assistant Professor
作者: 禹城站 更新时间: 2022-12-03
Zhao Fenghua,zhaofh@igsnrr.ac.cn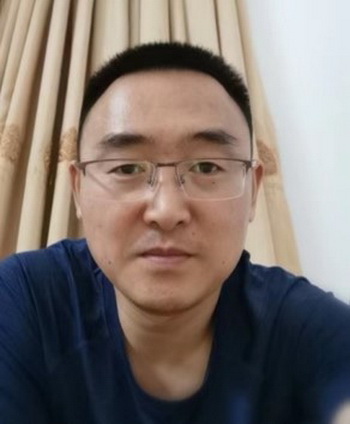 Assistant professor of the Institute of Geographical Sciences and Natural Resources Research (IGSNRR), Chinese Academy of Sciences (CAS). He graduated from IGSNRR of CAS with PhD in 2008. He mainly focuses on farmland ecological system process and environmental research. He has published more than 50 papers, 3 books, and 9 patents.
LAI Jianbin,laijianbin@igsnrr.ac.cn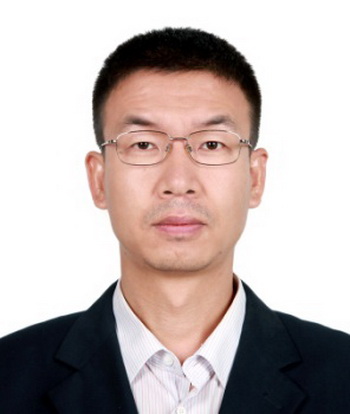 His research interesting covering soil physics, modelling, and hydropedology, i.e. the interdisciplinary of hydrology and soil physics to characterize soil physical processes; in specific, the soil-groundwater-crop interactions and agricultural soil and water resources utilization. He worked as a visiting scholar (Mar.2014-Mar.2015), at the Pennsylvania State University, State college, PA, USA. He established long-term scientific cooperation and service as a member of the teaching board of the Ph.D. course in agricultural, food and forest sciences in the University of Palermo, Italy since March of 2018. He has ever been a consultant of the World Bank and serviced the China-World Bank Partnership Facility (CWPF) Grant: Technology Support to Climate-Smart Agriculture Development--A Case Study of Zambezi River Basin in Mozambique (P162436) started in June, 2018. He was invited to be a specialist and consultant of the Food and Agriculture Organization of the United Nations (FAO) and service in the FAO/World Bank Cooperative Programme: Hubei Safe, Sustainable, Smart Agriculture Project started in June, 2019. He was invited to be an associated editor of since 2020, and the reviewer for , and among many other journals with high reputation.
TIAN Chao,tianc@igsnrr.ac.cn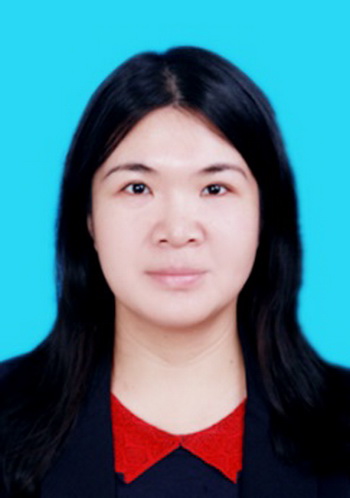 Assistant Professor of the Institute of Geographical Sciences and Natural Resources Research, Chinese Academy of Sciences. She graduated from the College of Forestry, Agricultural University of Hebei in 2009 with bachelor and in 2012 with master, and from the Research Institute of Forestry, Chinese Academy of Forestry in 2015 with PhD. She worked as a postdoctoral researcher in the Department of Earth Science at Indiana University-Purdue University Indianapolis (IUPUUI) from 2015 to 2019. She mainly engages in isotope ecohydrology, including the formation mechanism of precipitation and non-precipitation in arid and non-arid areas, water cycle process of different ecosystems in forest and farmlands, and the impact of agriculture on the environment. In recent years, she presided 2 projects of the National Foundation of China, including 1 general project and 1 sub-project of key project of Shandong Joint Fund. She has published more than 40 papers, more than 30 SCI papers including in the Journal of Hydrology、Geochimica et Cosmochimica Acta, etc.
Engineer:
ZHANG Litao,zhanglt@igsnrr.ac.cn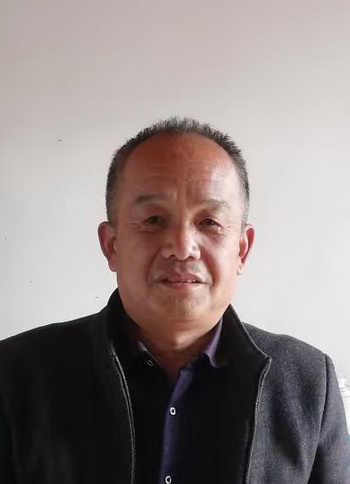 He is engineer of agricultural techniques promotion.